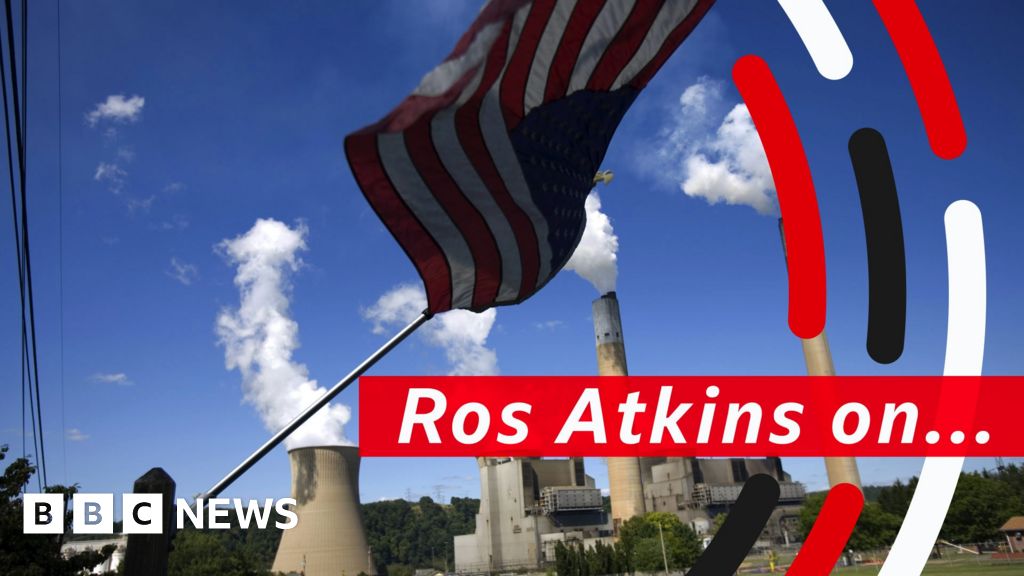 Ahead of COP26, Ros Atkins looks at what the world's biggest emitters are doing to tackle climate change.
US President Joe Biden has made many promises on climate change, reversing some of his predecessor Donald Trump's policies. But is it enough?
The COP26 global climate summit in Glasgow in November is seen as crucial if climate change is to be brought under control. Almost 200 countries are being asked for their plans to cut emissions, and it could lead to major changes to our everyday lives.